I have a new PC running Win10 on Drive 1 partition 2. Boot partition (It boots directly to now)
I have restored Windows7_OS from an older PC to Drive 0 partition 2 (I can't get it to boot)
I have restored DocfxitXP from an older PC to Drive 0 partition 3 (I can't get it to boot)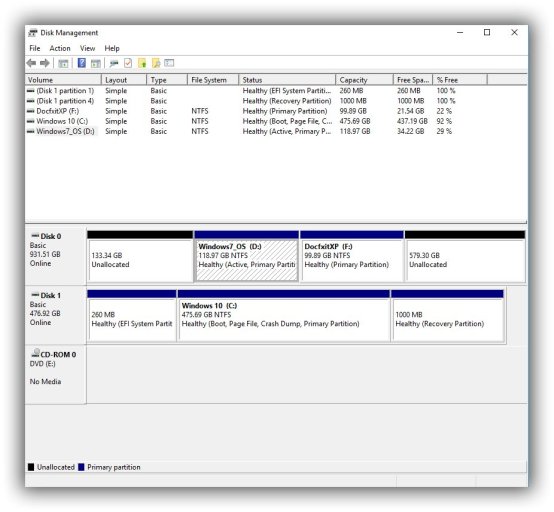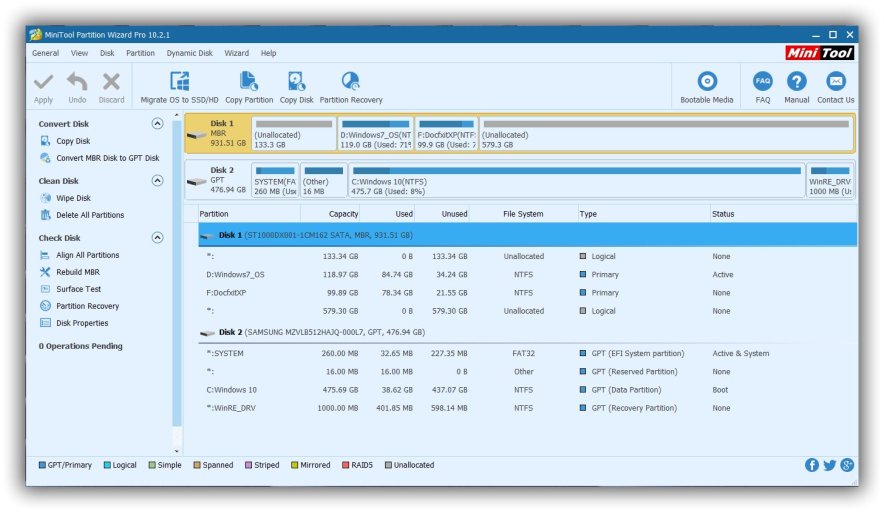 I'd really like to get XP to boot. EasyBCD says it's booting in EFI mode. When I try to ADD New Entry the Type is greyed out.
Is there something I can change in the BIOS to allow XP to be configured to boot?
I have turned off Secure Boot.
I have enabled CSM
I have changed Boot Mode to Auto (To allow both UEFI and Legacy)
I have configured EasyBCD to boot both Win10 and Win7.
It doesn't show me a boot menu to choose between them when it boots.
Thanks,
Docfxit
Last edited: