i had previously installed easybcd and used it and was working fine. but today I tried to reinstall it and after installing it, it is not starting.
it starts like this: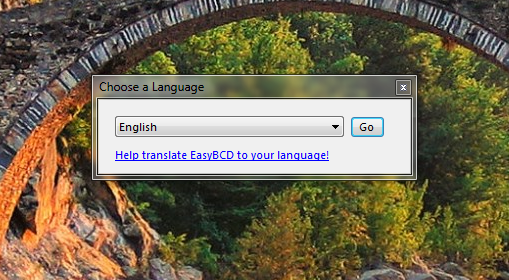 and after clicking "go":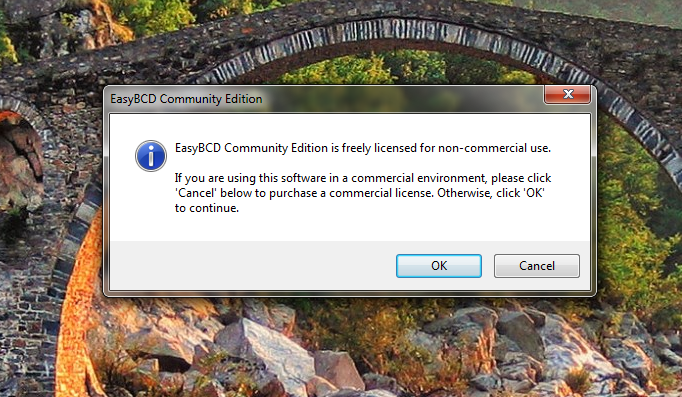 after clicking "ok":
this dialogue box goes and nothing happens
I have tried deleting neosmart folder from appdata and program files, but nothing is improved
here are my event logs: for easybcd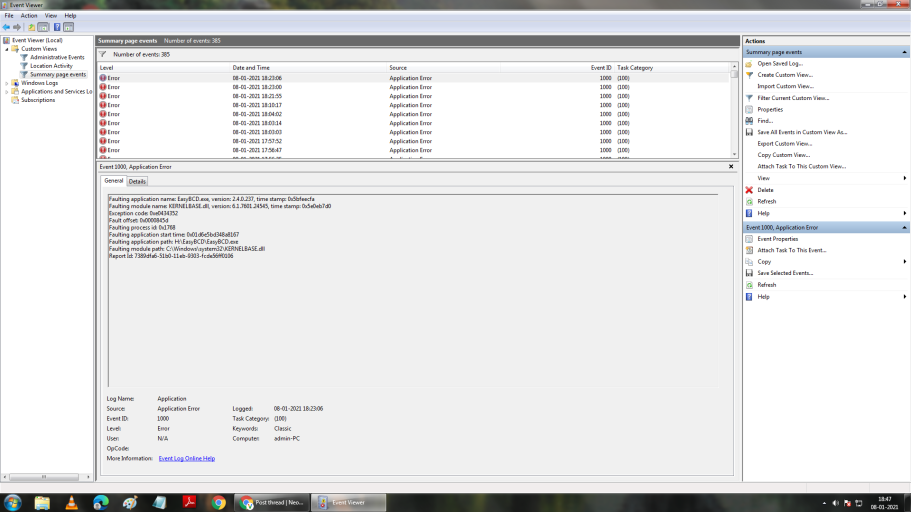 and event log: for .net runtime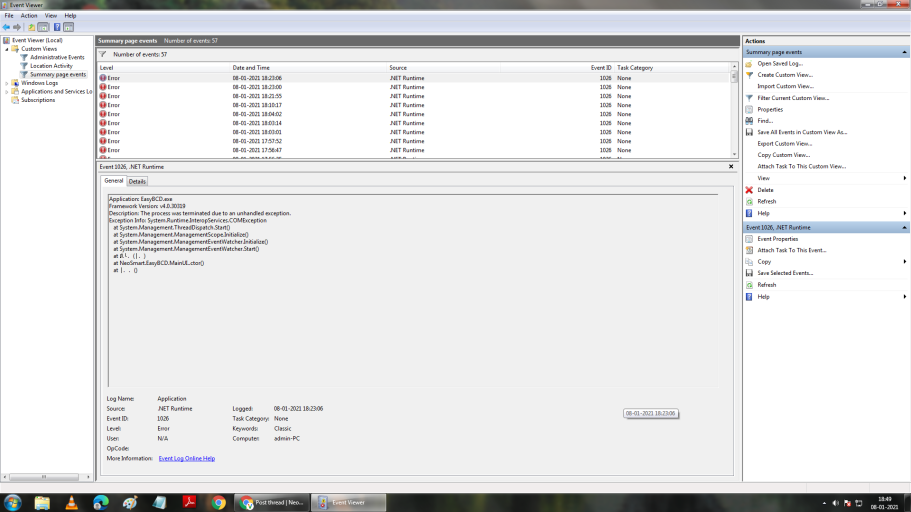 please help me with my issue
reply soon!