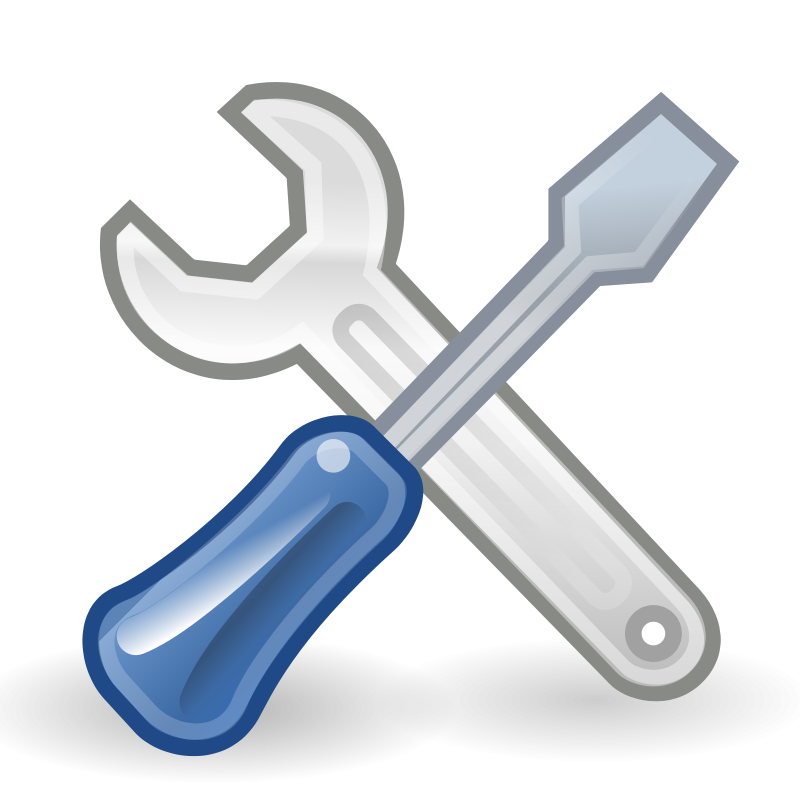 All our recovery products on a single CD image
Licensed for use in computer repair shops, IT centers, and corporate enviornments, our master repair and recovery CDs offer access to all versions of EasyRE for Windows on a single CD or USB.
Easy Recovery Essentials Technician's Edition is the complete repair and recovery tool designed in close collaboration with certain nationwide service centers and corporate IT departments. The repair CD was developed by industry insiders to address both commonly-encountered and arcane Windows failures alike. With a proprietary database that covers hundreds of special cases and known issues, the recovery CDs are designed to automatically identify system failures and other blocking issues, and then automatically repair them without any user intervention.
EasyRE has been thoroughly tested on all versions of Windows including Windows 2000, XP, Vista, 7, 8, 10, Server 2003, Server 2008, Server 2012, and Server 2016. It works out-of-the-box with PCs and servers from all the major manufacturers, and is constantly updated with new features, bug databases, and hardware support. We work closely with our customers to integrate new features and support for different technologies and hardware to meet their needs.
EasyRE's repair process is non-destructive, recovering machines without formatting or reinstalling; the powerful repair process can fix many issues that Microsoft's own "Startup Repair" cannot. In addition to the industry-leading automated repair features, these CDs will give you access to the following:
System Restore
Web Browser
Partition Editor*
Antivirus Scanner*
Data/File Backup and Recovery
Commandline/Terminal Access*
* Professional and Server editions only