Hellol, after I used an Acronis-backup on my W7-32bit system I only can start this and the w7-64bit version, but not the w8 nor the w10 system.
here is the configuration of EasyBcd: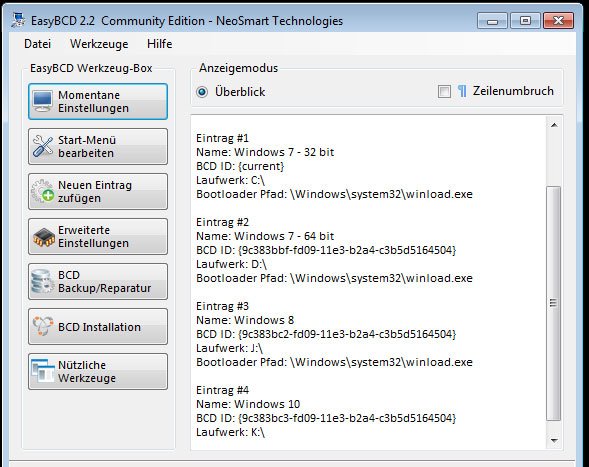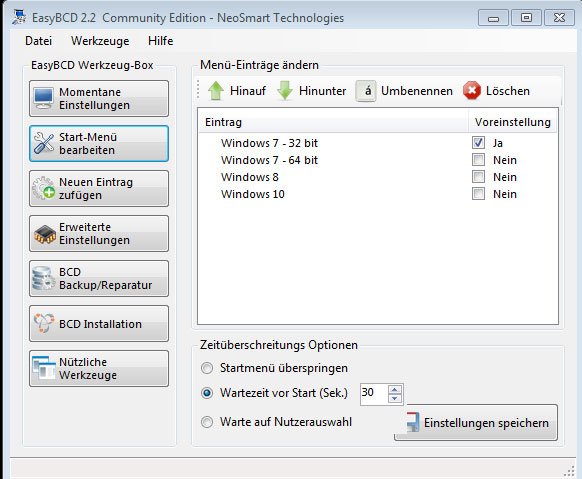 the pathes are correct and there is also the winload.exe in each directory (windows/system32). An reparation with the Windows-installation-DVD didn't have success.
What can I do?