I wanted to dual boot boot My Windows 10 with Zorin OS . I have done this before with Windows 7 . But when I tried installing EasyBCD in Windows 10 , It told me that most functions of Easy BCD wont work in Win 10 because of UEFI Boot mode .
So I went to BIOS and checked the Boot setting , There were couple of options , of which i understood none . Any help on what to do ?
MOBO - Gigabyte B250M-D2V-CF with Bios version F6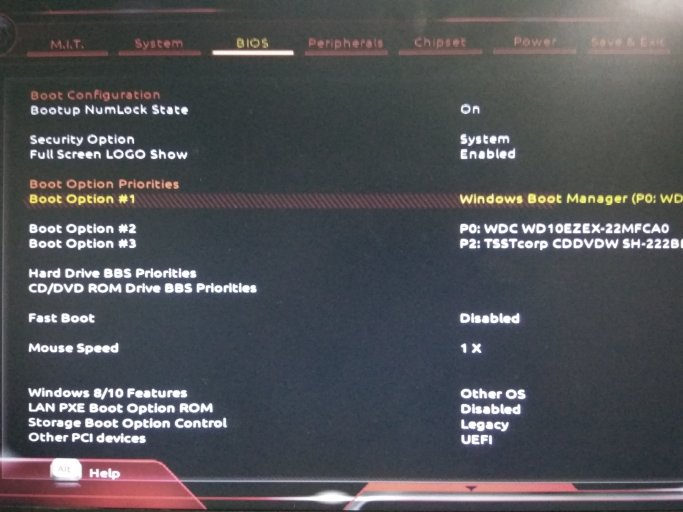 And if I change my Boot mode , do I have to reinstall my windows ?