Have a new HP Envy 17 j120dx.
disk 1 Seagate 1tb factory install windows 8.1
disk 2, added Toshiba ssd windows 7
installed easybcd on windows 8, added entry to windows 7
reboot see both entries, windows 8.1 loads fine as default.
select windows 7 and just get blank screen, no errors HD does not spin up.
Enter OS manager, load from uefi file, select drive/boot/ and load boot.efi and windows 7 loads fine, same for 8.1 as well
Should be something simple both OS can load.
disabled windows 8.1 fastboot.
Bios secure boot disabled, legacy enabled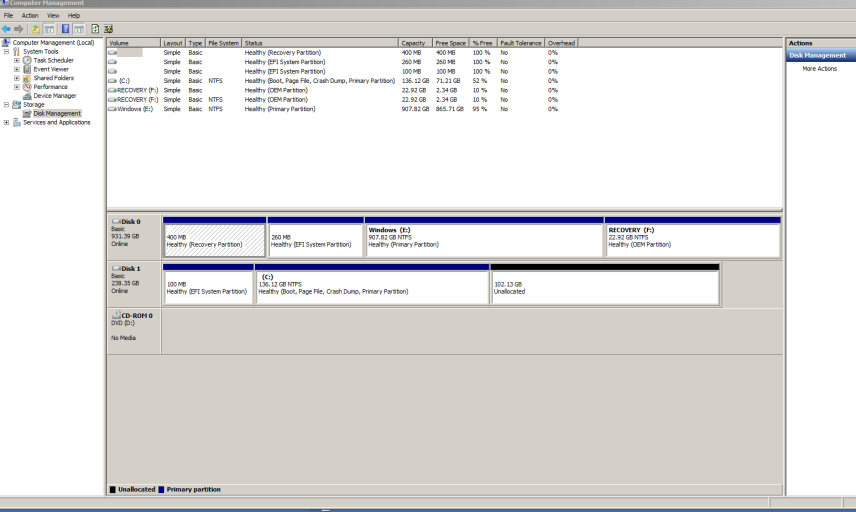 Last edited: