Hidy.
When I create a new entry for Linux Mint, and choose the drive and partition it is on, the View Settings window shows C:\ as the selected drive. I'm too wary of letting it run like this in case it messes up my boot. Is this correct? Should I leave it as C:\? Does this C:\ refer to the location of the boot file, rather than the location of Linux?
View Settings window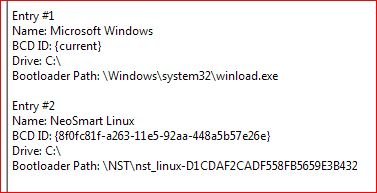 Actual location of Linux.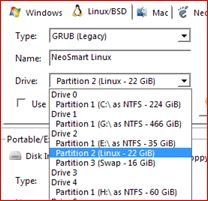 Advice appreciated. Cheers