Hello all, I don't know exactly what happened but my windows no longer boots up. I have a MacBook Pro late 2013, with OSX (What I'm using now) on the internal drive. I then use a USB drive to boot into windows (It's a windows to go drive) for gaming, and windows related stuff. Unfortunately I started getting error messages about the drive not booting up as seen in the attached images.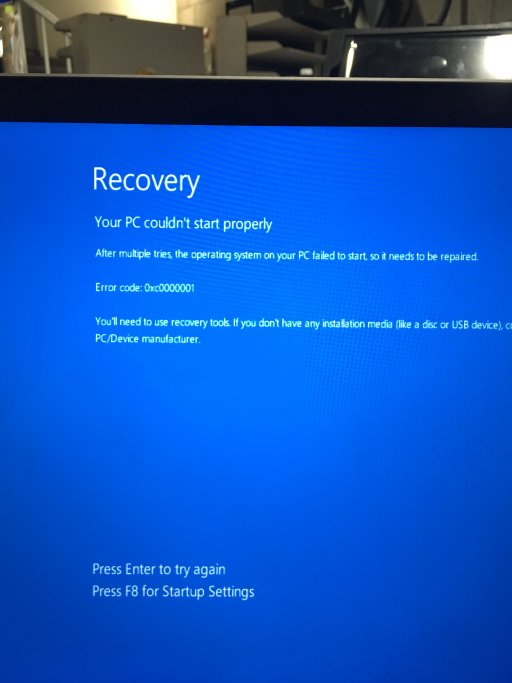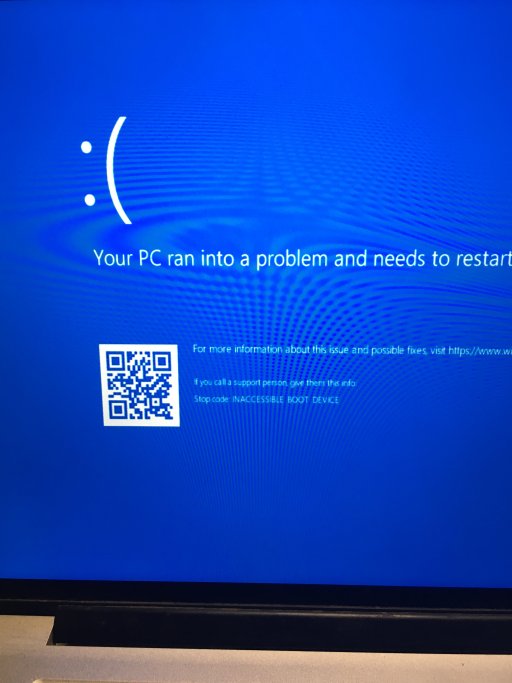 I did some googling, and Easy recovery essentials comes up in google, I figure 20$ is worth a shot, let's try it. I pull out my old windows laptop to make the USB drive as per the instructions, and it works fine, but then when I try to boot into it on my MacBook it never fully gets into the application. I never get a GUI like I see in the descriptions and guides, but I see this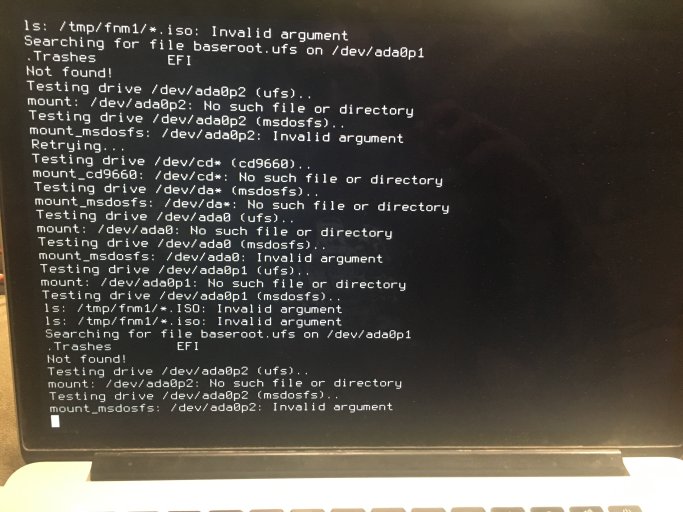 and it freezes on this step, it doesn't go beyond it. It doesn't seem to be working very well (No such file or directory found, and invalid argument over and over), and I'm wondering if it's because it's trying to repair my OSX partition, and not my USB drive? Is there a way I can get it to specify my drive in the command line?
Thanks for your help on this matter!