I downloaded about an hour ago.
Is there some step I'm missing? the downloaded iso has a blank icon and doesn't look fully loaded
I'm trying to use Windows USB/DVD burner, as I have no CDs or DVDs available and want to use USB anyway.
Apparently, with other burners you must burn to DVD or CD first, then process to USB (imbBurn doesn't recognize the file either)
Suggestions?
Thanks!

WINDOWS USB/DVD = SAME WITH imgBurn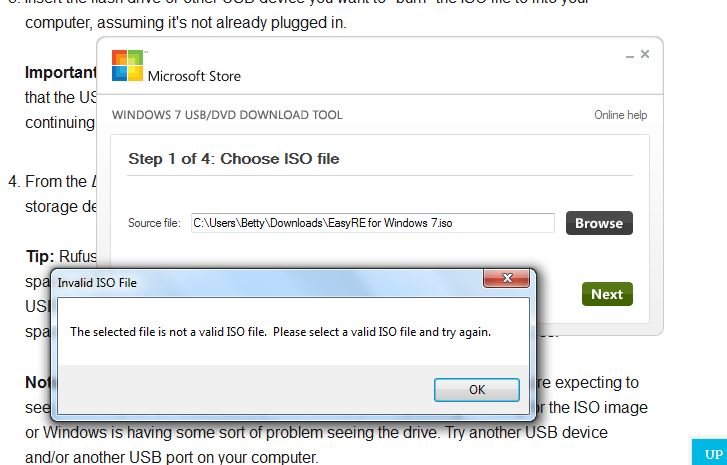 Last edited: