Hello All,
Been using a 3 OS set up for years w/o issues. That is, Win 8.1, Win 7 and XP Pro on own hard drives.
Easybcd used to set up long time ago and working until now. Recently went and cloned Win 8.1 to a SSD and left other 2 drives alone. I was able to boot at first with any 3 OS. (see picture 1)
I tried booting to XP later on (8.1 and 7 still booting up fine using picture1), got a screen (picture 2) stating Windows not started properly (screen we most have see already) and by selecting any menu choices, it appears to load with bars running at the bottom (picture 3 using safe mode as example) but boots back to bios then back to menu for OS selection (picture1).
Tried different combinations, check for needed files in directories and so on.
Picture 4 is the EasyBCD bootmanager description.
I need XP as some of you know for legacy programs and do my payroll for work.
Read as much as I could Google and the forums on EasyBCD.
If one of you has a plausible solution, let me know.
I did try using my XP Pro disc using repair function but did not do a thing.
I tried to (possibly repair) install XP over, came back stating it could not find windows. I am able to see all files and have access to the XP hard drive but not booting to XP.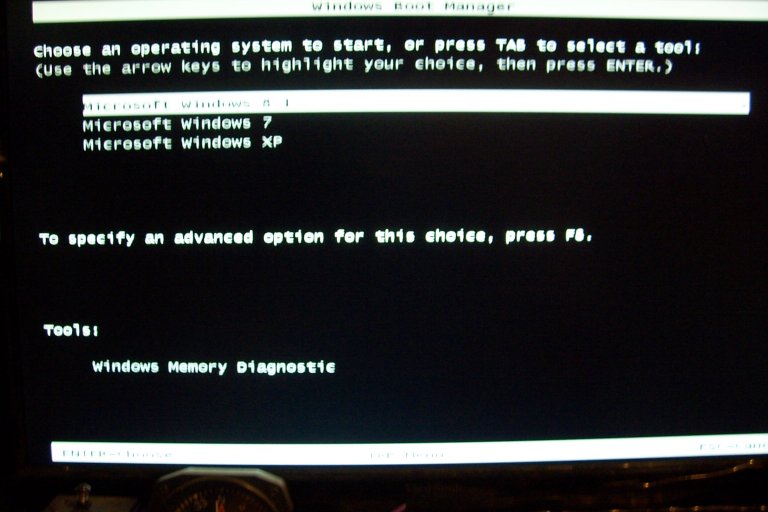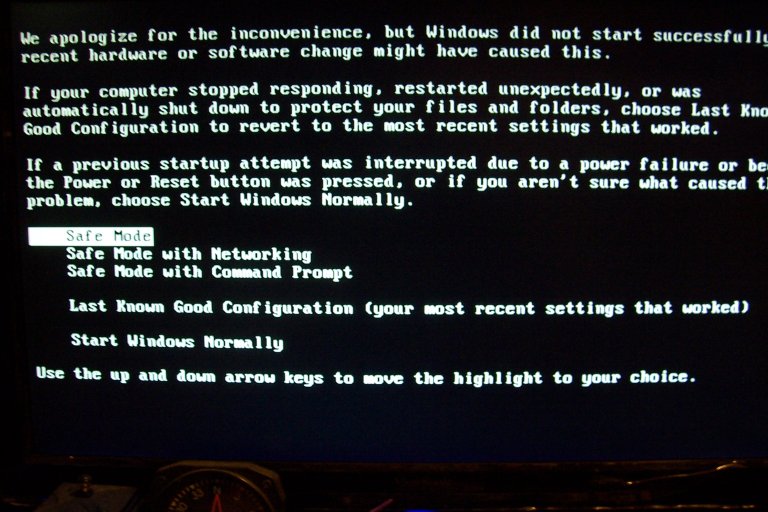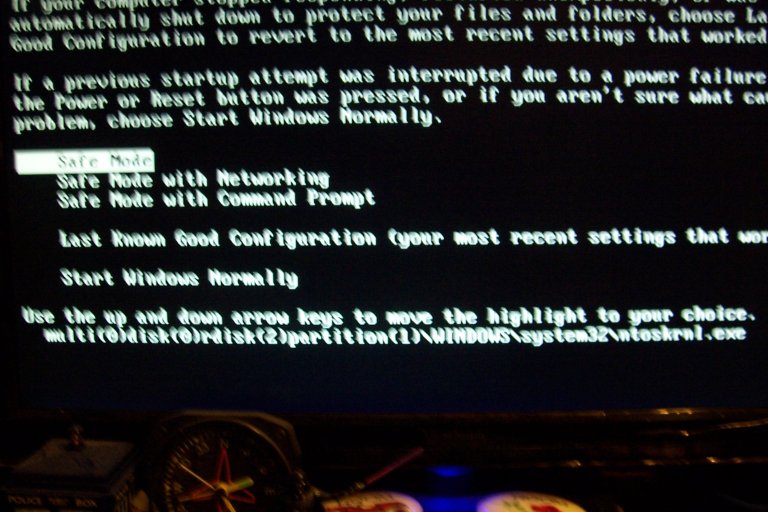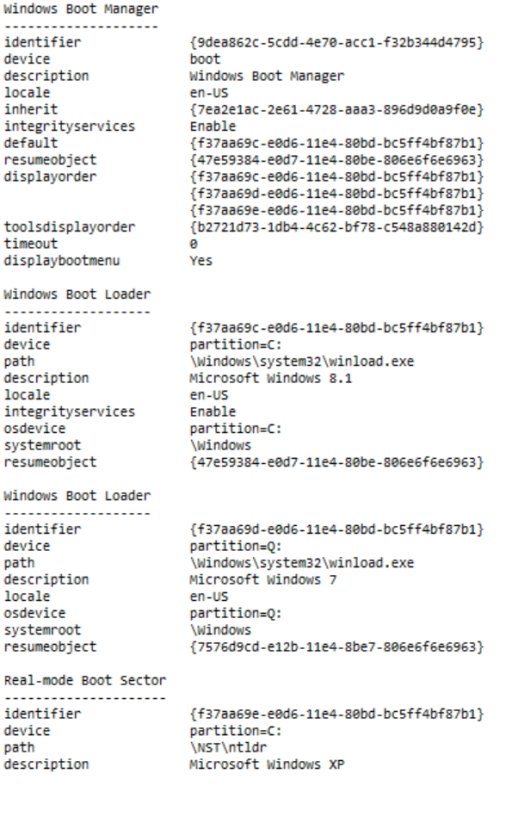 Last edited: