Hi everyone. I installed EasyBCD 2.4. I have 2 hard drives in an HP dv7 6187cl laptop. I had Linux Mint installed in 4 partitions on the second hard drive as seen below. Only the sizes are different.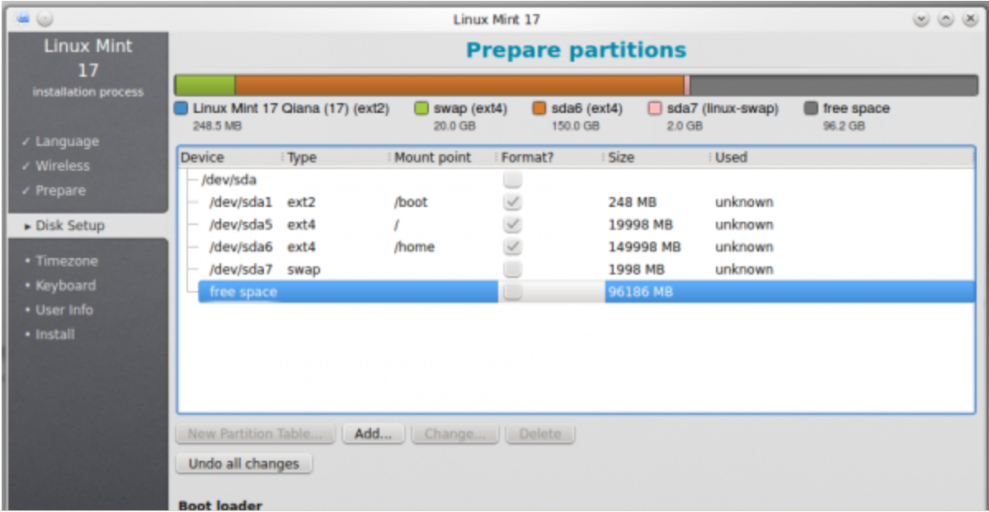 I had to reinstall Windows 7 back onto the first HD because of too many problems with the old install. I was able to get into Win 7, install updates, add some programs, etc. Then I installed EasyBCD and added Linux Mint to EasyBCD.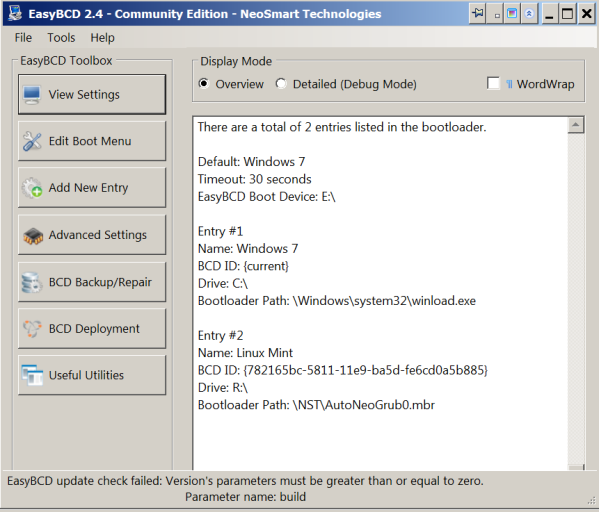 Then I went into Linux and made some changes; no problems. But when I went to boot into Windows, at first the screen was black with no cursor. Then tapped F8 and could get into safe mode w networking. Then I could get into MSCONFIG and get Selective Startup only but not the full load of Windows 7. If I click Normal Startup, the Safe Mode option gets automatically checked on the Boot tab.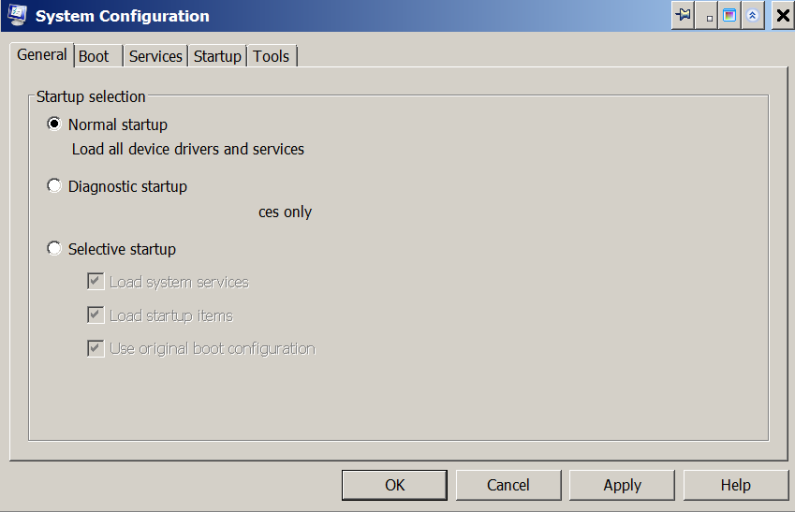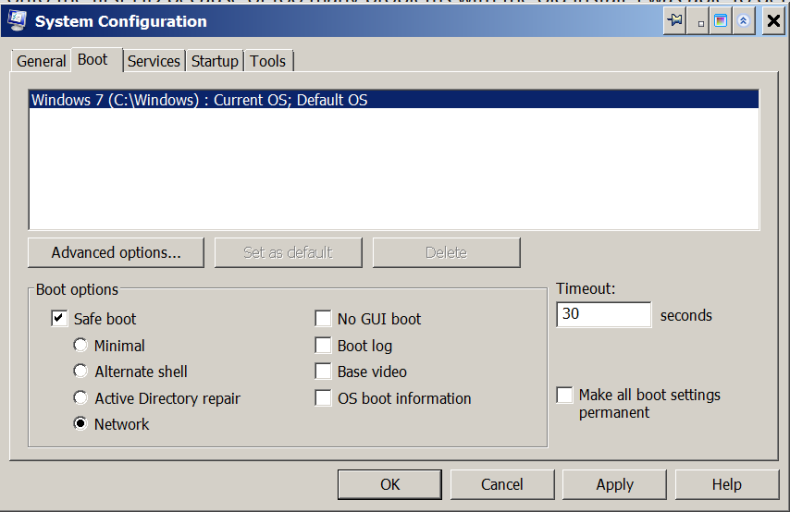 When I uncheck Safe boot, the General tab will only do a Selective Startup and my Synaptics touch pad does not work with the smart scroll settings as well as I think other programs may be affected.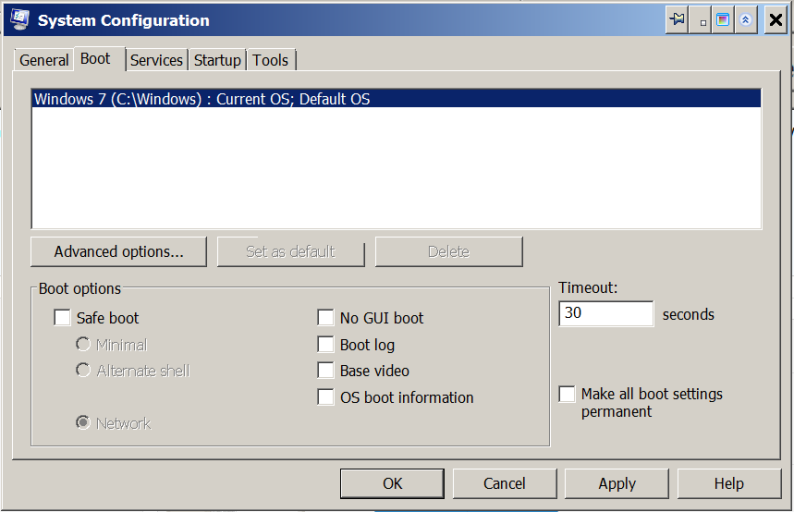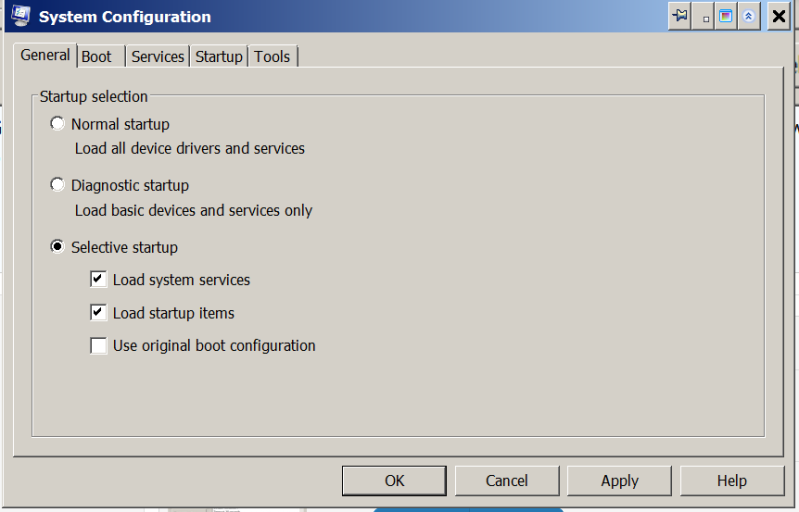 Sorry to insert so many images but I think the old saying "a picture is worth a thousand words" is helpful here.
Below is an image of my Disk partitions: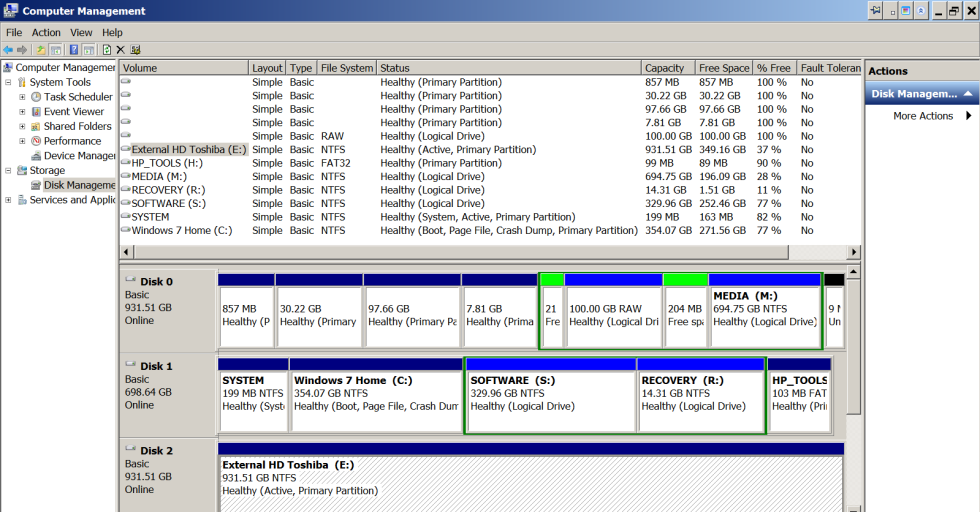 Any help is appreciated. Also, I don't understand why the Linux entry # 2 in EasyBCD is Drive R when drive R is the HP Recovery partition.
The problem began with adding Linux to EasyBCD. I have researched all over the net, but no answers. Like I say, I can now get into Linux fine from Grub but only into Win 7 Selective Startup.
Thanks again for your all's help.
Lionman