Easy Recovery Essentials starts from your hardware and works its way up, thoroughly searching for known issues that can prevent your PC from starting up. The entire procedure is fully automated: EasyRE scans your machine for Windows installations, you select the one you wish to use, and it'll run through a battery of tests and diagnostics, attempting to locate issues that prevent your PC from booting up or working properly. While EasyRE is used by IT experts around the world, you don't need to be an expert to use it yourself. Just point and click, and let EasyRE do the rest.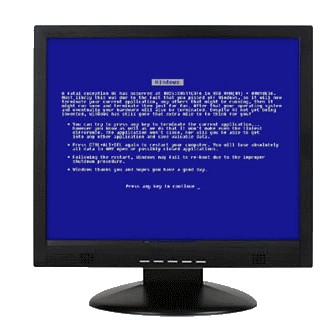 Your PC doesn't work. You can't even log into Windows. What's the point of a "recovery program" that you have to boot into Windows to install? EasyRE was designed from the ground-up to repair Windows when you can't even get into it. You download EasyRE on any other PC (or Mac!) to create a bootable CD or USB, and then boot from it on the PC you need to fix, and let it do its thing.

More than 90% of computers that are taken in for repair can be fixed by running a virus scan. EasyRE Professional comes with a state-of-the-art virus scanner that uses advanced virus definitions and heuristics to scan your PC for infections, cleaning them as it goes along. You shouldn't need to purchase a separate antivirus product to fix your PC, and EasyRE even connects to the internet to download the latest database of viruses prior to initiating a scan, to be sure to get them all. No need to connect your hard disk to another PC to run an antivirus scan.

If you have System Restore points available, restoring your PC to working condition can be as easy as selecting a restore point and letting EasyRE rewind your PC's condition. Best of all, while Windows is reset to a prior state, your personal files and folders are safe. Only the system configuration is reset, meaning any documents, pictures, music, etc. that you created after that won't be lost in the recovery process.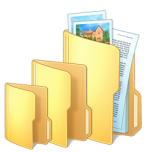 As we all known, while you can put a price on a new PC, some things are priceless. Use EasyRE to view and back up your important files, such as your pictures, valuable documents, and more. You can repair your PC with the peace of mind that knowing come what may, your data is now safe and sound. You can even use EasyRE to copy files off of a damaged PC to move them to a new one.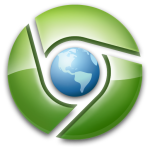 PC failure doesn't usually happen only when its convenient. Even if your PC won't work and can't be fixed, you can still use EasyRE to browse the web, check your email, catch up on the latest news, and more with a modern web browser built right into the recovery CD. Use it to do some research on the problems you're trying to fix, get help from online support forums, or simply get your work done.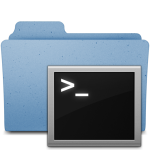 While EasyRE has won many awards for being easy to use, it doesn't in any way sacrifice power or versatility. Easy Recovery Essentials ships with many power tools for IT experts and computer technicians, such as a fully-featured visual partition editor that puts the competition to shame and a powerful, scriptable command line that can be used to access thousands of system utilities and advanced repair options. EasyRE is extensible and can be customized to suit your needs.