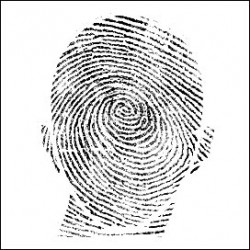 If you're a developer working on or maintaining a website catering to the general public, chances are you've implemented some form of password reset via security question-and-answer into your site. How are you storing the answers to these questions in your database? Are you encrypting them? Storing the (hopefully cryptographic, salted) hashes? Or are you storing them plain text?
I can't answer for you, but I can tell you that I've never used a system that didn't leave tell-tale signs of storing these answers in plaintext. Here's the thing – if it's possible to use these answers to reset a password, then these answers, by extension, are passwords too.
In some ways, answers to password reset questions are more important than the password itself. With the password, an attacker can compromise and gain control of a user's account. With the answers to security questions, an attacker can compromise a user's entire online and offline security, steal their identity, and quite-literally ruin their lives. Think about it, these same questions (mother's maiden name, childhood best friend, street you grew up on, where you were on New Year's Eve of 2000) are the same questions every site asks you to confirm your identity and reset your password. They're the questions your telephone banker asks before divulging account info or letting you wire money to an international account. They're the questions that you'll be asked when applying for a credit card to prove you're who you claim to be.