These disks can be used to access system recovery tools, giving you options of using an antivirus, System Restore, document and picture backup and recovery, automated system repair, and a command-line prompt for manual advanced recovery.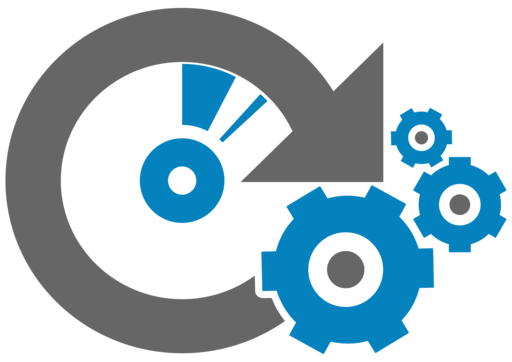 As not everyone has a copy of the Windows setup CDs or DVDs and not all manufacturers provide their customers with copies of the Windows setup media or physical factory restore DVDs, NeoSmart Technologies is hosting and offering for download system recovery CDs for all versions of Windows from all manufacturers.
Easy Recovery Essentials for Windows is a bootable system recovery and repair disk that can be used on a CD, DVD, or USB to fix a computer that no longer boots correctly, experiences problems at boot time, has failed due to corrupted system files, or had incompatible Windows Updates or Automatic Updates installed. The entire repair procedure is fully automated via a unique and exclusive "single-click repair" process.
The system recovery CDs are available for the following versions of Microsoft Windows:
Older version of Windows are also supported:
These system repair discs support all Windows service packs (Windows XP SP1, Windows XP SP2, Windows XP SP3, Windows Vista SP1, Windows Vista SP2, Windows 7 SP1, Windows 7 SP2, Windows 8.1, Windows Server 2003 R2, Windows Server 2008 R2, and Windows Server 2012 R2.
The Windows recovery disk is compatible with desktops, workstations, laptops, notebooks, netbooks, ultrabooks, and servers from the following companies:
Download the these disks to automatically find problems with and fix your computer, use system restore and restore to earlier snapshots, scan for viruses, trojans and rootkits, repartition your disks, and access advanced repair and recovery options, amongst other recovery features.