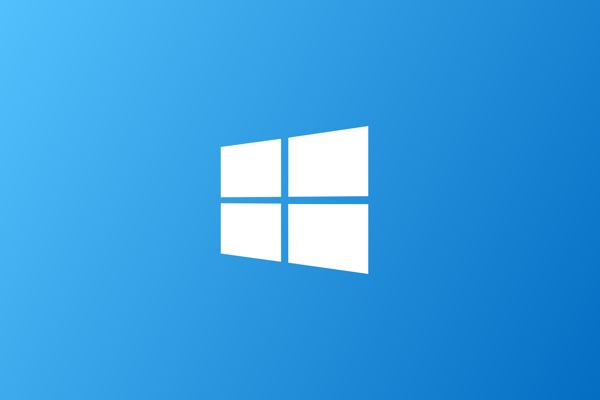 With Windows 10 just around the corner, we're mighty happy to report that our award-winning Easy Recovery Essentials for Windows is now currently available for absolutely free to all Windows 10 preview and RTM users.
Easy Recovery Essentials® for Windows, for those that haven't tried it before, is a one-click disaster recovery CD for Windows that features 100% automated diagnostics and repair for Windows PCs. It'll automatically go through an extensive battery of tests and diagnostics to solve all problems as it finds them (very quickly, too!) – all you have to do is boot from an EasyRE CD or USB stick, and select the OS you want to repair.
Easy Recovery Essentials for Windows 10 joins the rest of the EasyRE product family providing the following features:
EasyRE is a Windows 10 repair disc that repairs all bootmgr, bcd, and winload.exe errors.
EasyRE can also repair boot-time blue screens (such as the blue screen of death) caused by driver issues or hardware incompatibility problems.
EasyRE is the only repair CD to repair EFI bootloader errors and problems with bootmfw.efi, winload.efi, and more.
Easy Recovery Essentials automatically finds and corrects issues with the MBR, GPT, and partition records, resolving issues with the active partition, incorrectly configured partition entries, recursive partition records, overlapping partitions, and corrupted boot headers.
EasyRE detects and resolves dozens of boot-time blue screens of death, and prevents many other BSODs while Windows is loading and when it is running.
Aside from the award-winning and exclusive automated repair functionality, EasyRE also presents many features useful in repairing computers and fixing problems:
System/registry rollback and restore
Offline virus scanning
Deleted partition recovery tools
Modern web browser
Graphical partition editor
EasyRE can be made into a bootable CD or a bootable USB, and is compatible with just about every computer (32- and 64-bit) from all manufacturers, and supports Windows XP through Windows 10, in all languages and SKUs. EasyRE is also available for servers and for computer repair technicians.
FREE Download: Windows 10 Recovery ISO
The usual disclaimers apply: Windows 10 is still in beta, we cannot be held responsible if anything goes wrong (not that it should). While EasyRE has been fully updated and tested for compatibility with Windows 10 TP build 9926, we do not officially offer support for the Windows 10 versions of EasyRE at this time. Windows is a registered trademark of Microsoft Corporation.
Follow us on twitter and facebook for updates. Ask any questions you might have below!