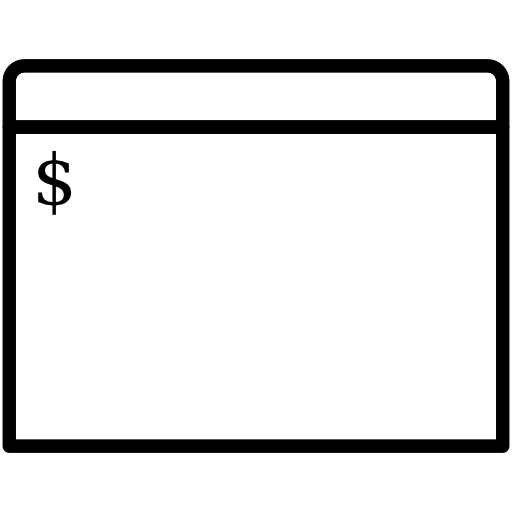 Just a quick heads-up for all our readers: our recently released RunInBash utility – which makes mixing-and-matching PowerShell/Windows/CMD commands with WSL/Linux/Ubuntu commands under Windows 10 as easy as prefixing WSL commands with $ to execute them from within a command prompt or PowerShell terminal – is now available under Chocolatey.
To install RunInBash, automatically aliased to $ and ready to go, just execute the following in an elevated PowerShell (assuming you have Chocolatey, the binary package manager for Windows, installed):
> choco install RunInBash
It's as easy as that!
Here's a screenshot of the installation and RunInBash in action: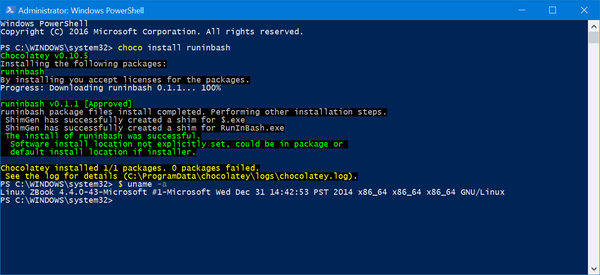 It literally couldn't be any easier than this!