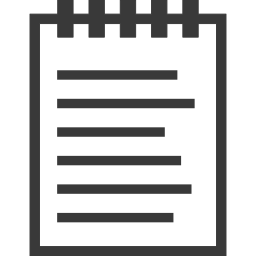 Four months ago (though it does feel like much, much less than that!), we posted about the release of Genie Timeline 2.0. Timeline, in both its free and paid Home/Pro editions, has been well-received around the globe – the free backup software market is severely undersaturated, especially when it comes to good stuff that actually works.
Earlier this month, Genie-Soft released Timeline 2.1 which fixed a number of issues and greatly improved the performance. For the next 24 hours (well, 23 actually as of the time in this posting!) Genie Timeline 2.1 Home Edition is available 100% for free on Giveaway of the Day.
Download: Genie Timeline 2.1 Home Edition
GTL Home Edition adds a number of good features to the already-neat GTL Free:
Disaster Recovery (which can be booted from USB, virtual partition, or recovery CD!)
Compressed backups
More-frequent backups to disk
Purging of old backups to make sure you never have to get another backup drive
Backup of iPhone, iPad, iPod, and BlackBerry profiles
Advanced restore
Customer support
You can read all about Genie Timeline 2.1 Home Edition here.
Disclaimer: I'm currently in the employ of Genie-Soft and am part of the GTL development team. I hope you enjoy our free software!