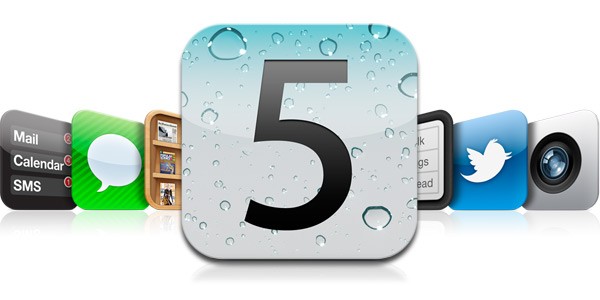 UPDATE: iOS 5 Beta 2 and up!
Gevey unlock (and other turbo-sims/interceptors) do not work on iOS 5 beta 2 and above, including the final iOS 5 release!
Yesterday at WWDC 2011, Apple announced (amongst many other things) iOS 5, the upcoming version of iOS that's to be released with the iPhone 5 later this year. iOS Developers and certain tech bloggers have been given access to this build, and we're sure one of the biggest question the hordes of iPhone users around the world are asking is: Will my Gevey-3G unlock SIM interposer work???
With iOS 5 beta (build 9A5220p), the modem firmware has been upgraded to baseband 04.11.04 and cannot be downgraded to earlier versions, meaning the only possible SIM unlock would be a turbo sim/interposer (currently either Gevey-3G or Rebel SIM); hence the worried and nervous questions going around the online iPhone community.
And the answer? A relieving yes. At least for now, for iOS 5 beta 1, it does. The process remains unchanged — just insert the interposer, restart your device, accept the welcome message, dial 112, and toggle the Airplane Mode feature a few times. The Gevey SIM will still work to unlock iOS 5.0 beta.
However, in order to install iOS 5 you'll need (in addition to access to the iOS 5 9A5220p IPSW firmware upgrade and the iTunes 10.5b27 build) access to a real SIM from whatever manufacturer your phone originally shipped with (probably AT&T) for the activation to go through. And you'll of course need to have your phone registered as a developer device on the iOS Developer Center website. We tested this ourselves on an AT&T iPhone 4 that was previously running 4.3.3 with the Gevey unlock.
Enjoy your interposer-unlocked iOS 5 and let us know how it goes!