For yesterday's NeoSmart.Collections release announcement, we had need of an updated logo for Microsoft's .NET, and were unable to find something corresponding to .NET Standard.
For those of us that were around when C# was first introduced, this is probably the logo that most represents the .NET Framework:1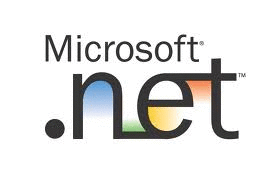 This is probably the most famous of the previous logos for the .NET Framework as it pertains to web development; I believe it was originally used exclusively for ASP.NET before being used for the .NET Framework in general.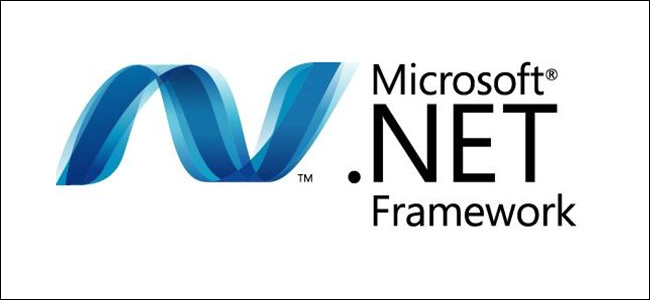 But neither of these is anywhere near representative of the modern, cross-platform .NET Core/.NET Standard. There's a rough consensus that the following is the logo for .NET Core:2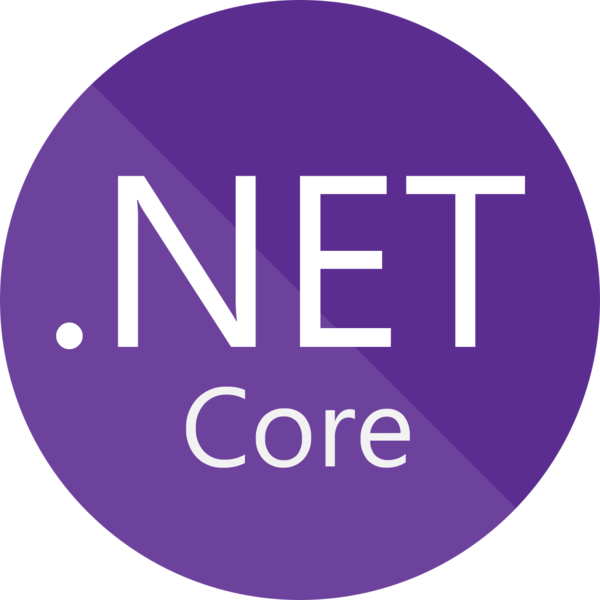 But there doesn't seem to be an official logo for the .NET platform (aka .NET Standard) at this point in time, or even for the latest iteration of the full-blown .NET 4.8 Framework, for that matter. The closest, per various online sources, are low-resolution cropped screenshots of the .NET Standard homepage.
Using the source vector materials from the official .NET Framework website, here are vector versions of the official unofficial .NET Standard and .NET Framework 5 logos and artwork, in glorious high-resolution as PNG files:

The original vector SVG logo and artwork are also available (zip file, 26 KiB).
---
I tried extremely hard to find this in a higher resolution or even just losslessly resized, but to no avail. Give me a holler if you have something better we can preserve! ↩

Download as an SVG:  dot NET Core SVG.zip ↩