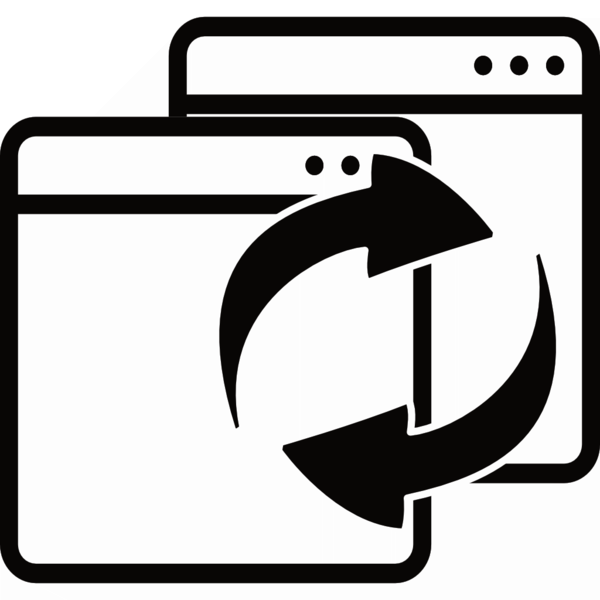 Just a quick heads-up: Easy Window Switcher 1.2.2 has just been released and it brings correct hotkey support for the following keyboard layouts:
Swedish
German Swiss (QWERTZ)
International Spanish
It is available for download free of charge for non-commercial home use below.
Download Easy Window Switcher 1.2.2
(136 KiB, Microsoft Authenticode signed)
If you need to purchase a license for commercial use or for use on a work PC, step right this way ($5 for a limited time).
If EWS is not responding to the correct hotkey on your machine, please follow the instructions highlighted here and provide the resulting information in a comment below.