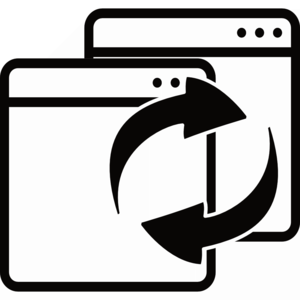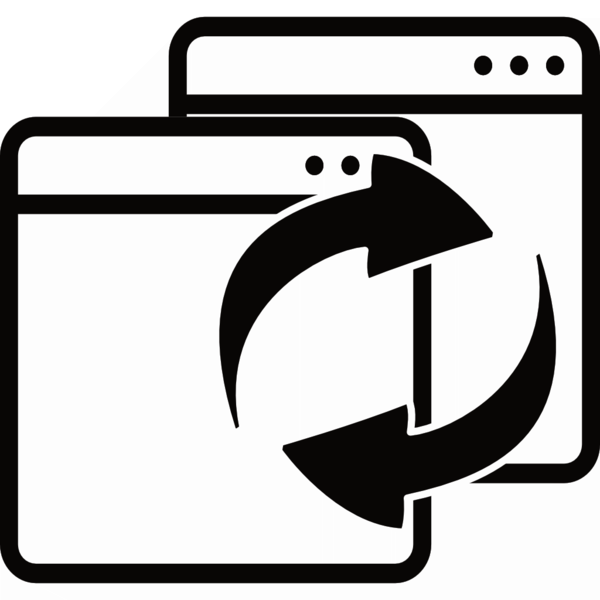 NeoSmart Technologies' Easy Window Switcher, a nifty utility which brings macOS-like switching between windows of the same application with Alt–`, has been updated to version 1.2.0; the biggest feature in this release is support for Windows 10's virtual desktops.
Windows 10's virtual desktop feature finally brings virtual desktops mainstream in the Windows world – a little ironic since Microsoft actually released a little-known "PowerToy" alongside Windows XP that did just that almost 20 years ago, then promptly forgot all about it until recent updates to Windows 10! Along with adding virtual desktops to Windows, Microsoft also took the very important step of specifically outlining what software developers should and shouldn't do with virtual desktops, a quote of which is excerpted below:
To support this concept, applications should avoid automatically switching the user from one virtual desktop to another. Only the user should instigate that change. In order to support this, newly created windows should appear on the currently active virtual desktop. In addition, if an application can reuse currently active windows, it should only reuse windows if they are on the currently active virtual desktop. Otherwise, a new window should be created.
Unfortunately in order to retain compatibility with legacy software, Microsoft's implementation did not include any measures to forcibly prevent legacy applications naïve to the concept of virtual desktops from unintentionally triggering this behavior (say by creating a virtual monitor). As a result, applications like Easy Window Switcher that enumerated active windows and switched between them could cause the user to abruptly change from one desktop to the other.
Easy Window Switcher 1.2 is fully virtual desktop aware, and will no longer cause such (possibly privacy leaking) switches between virtual desktops: the set of windows Alt–` is exclusively obtained from windows on the current virtual desktop. (Easy Window Switcher continues to additionally support Windows Vista and Windows 7.)
This release additionally includes fixes for hotkey detection for users of AZERTY, QWERTZ, Spanish, and Portuguese keyboard layouts. Easy Window Switcher continues to use less than approximately 1 MiB of runtime memory and we take pride in purposely designing the software to have absolutely zero impact on startup times and system performance.
Download Easy Window Switcher 1.2.1
Update (February 7, 2019)

We discovered an issue that was causing EWS 1.2 to halt enumeration of windows upon encountering a window from the same application on a different virtual desktop, meaning that other windows on the current virtual desktop may not end up being cycled (until they're focused). An immediate update to EWS has been issued, and Easy Window Switcher 1.2.1 is now available from the link above rectifying the issue.