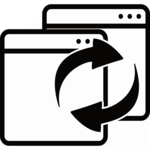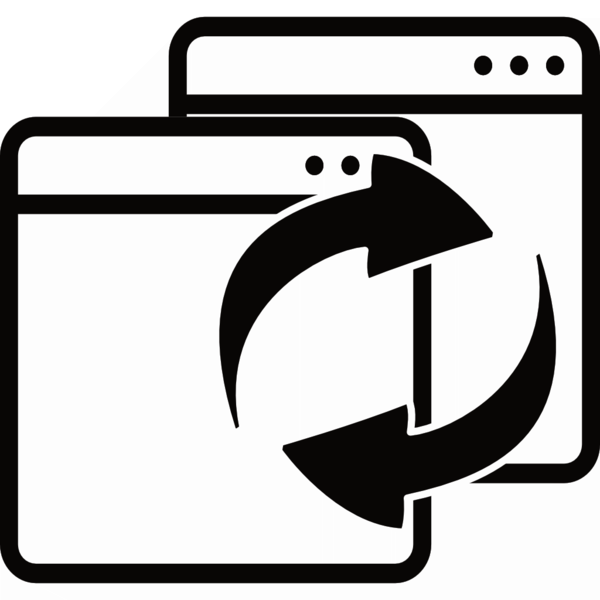 We've just released the inevitable bugfix build for any product launch with Easy Window Switcher 1.0.1, which adds the ability to cycle between maximized windows. Hat-tip to Chris Bollman for reporting this bug.
Upgrading EWS is very straight-forward, as soon as you download and run the new version of EWS, you'll see a dialog like the following: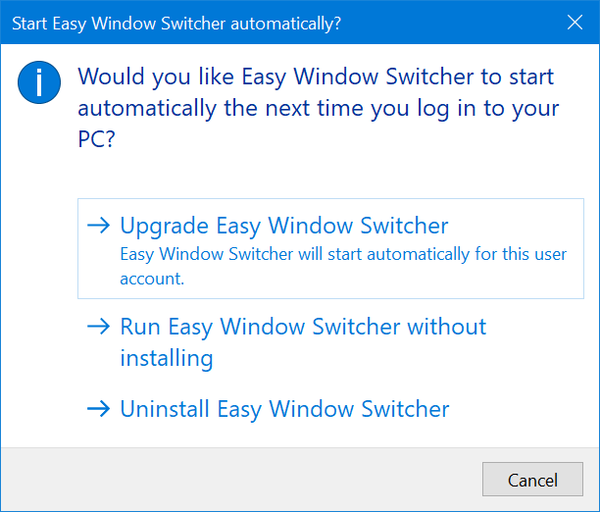 Selecting "Upgrade Easy Window Switcher" will automatically upgrade the previous installation and start EWS in the background.
Please note that we are working on improving support for non-US keyboards. To that end, we've created a mini helper utility that provides the information we need to support additional keyboard layouts. You can click here to download the key identification tool.
Upon running the tool, you'll be prompted to press the highlighted key and two values will be shown, one representing your keyboard layout and the other the key code. If you post a comment with the values below, we can include support for your keyboard layout in our next release in the coming days.