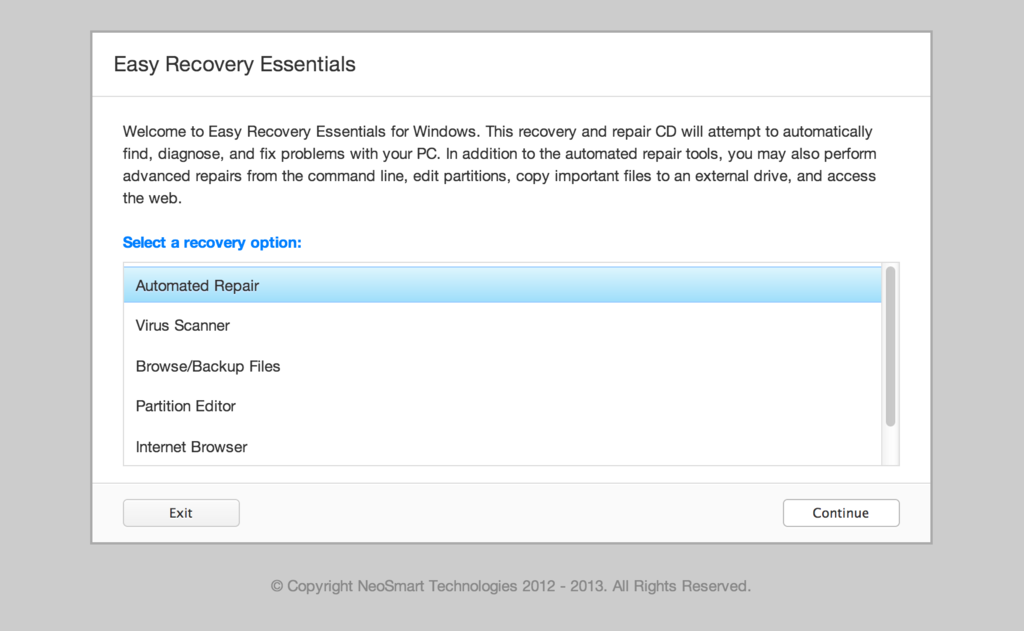 Almost four years ago, NeoSmart Technologies published a Windows Vista repair and recovery CD that could be used to treat common boot issues and recover from catastrophic system failure in case you didn't have a Windows setup CD handy.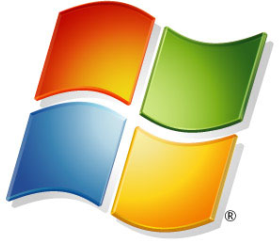 Over the years, we've added more recovery CDs to the collection, ending up with a complete portfolio of repair CDs for Windows Vista and Windows 7 in both 32- and 64-bit flavors. We've had the good fortune of being able to host these CDs on our site in one form or the other for free download to millions of users around the globe.
Three months ago, we were contacted by the legal department at Microsoft Corporation asking us to discontinue hosting these files. Until this point, we were not aware that Microsoft was displeased with our hosting of the CDs and in fact enjoyed a rather healthy relationship with the Microsoft support forums where victims of PC crashes would be directed to our site to download a copy of the repair CDs.
Since then, we have been in talks and negotiations with the Microsoft legal and licensing divisions, trying to work out a method whereby we could provide our users and visitors with access to these CDs once again. Today we're excited to announce that these CDs are once more available for download!
There's some mixed good and bad news, however. The good news is that all downloads will be direct HTTP links, so no need to learn how to use a torrent client or fiddle around with open network ports: just plain, standard, direct, and very fast HTTP downloads for all our ISO images. We've also taken this opportunity to update the repair CDs and add a virus scanner (powered by ClamWin) as well as some command-line tools and utilities that were missing from some of the images.
The bad news is that there will now be a nine dollar download charge for each CD. There was no way for us to avoid charging this, as we now pay a licensing fee to Microsoft in exchange for making these CDs available, and also pay per download to outsource the high-speed web hosting for these large CD images (150 to 200 MiB, each) to an outside service.
We look forward to updating these repair and recovery CDs over time and adding more tools and utilities to help you save your PCs from the brink of death. We thank you for your patience with us over the past few months during which the downloads were suspended, and truly appreciate your understanding of the situation.
Download Links
Download Windows Recovery Disks (x86/x64)