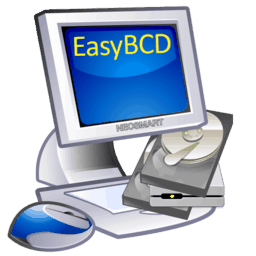 EasyBCD 1.52 has just been made available on the public servers for download. This is the primary reason for the relative lack of post activity here on The NeoSmart Files, we've been really busy with this build.
Emergency bug fix for Vista/LH non-C: Entries
Nifty new section – "Useful Utilities"
Anyway, check it out for yourself, the only way to actually understand what "Useful Utilities" does is to see it at work firsthand. As always, should you feel compelled to say thank you: EasyBCD is a 100% free non-profit product and donations are accepted.