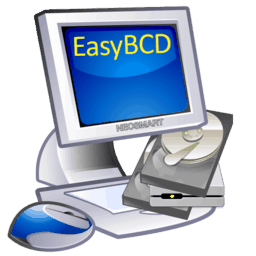 I'm pleased to announce that the EasyBCD 2.0 beta program, years in progress, has now reached a release candidate build with EasyBCD 2.0 RC1 Build 100.
Please help us make the 2.0 gold release a perfect build by downloading and testing EasyBCD 2.0 RC1. There's a very long list of changes, you can view the build-by-build changelogs in the link above.
If all goes well, we can expect a 2.0 RTM release in the very near future, God willing.
Thanks!