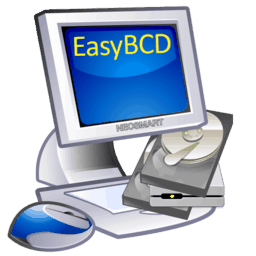 OK, we promise, this is the last EasyBCD-related post until 1.61 arrives (sometime soon with tons of nicities and bugfixes and goodies!), but you can't blame us for not being able to resist: EasyBCD has now been featured in the biggest 3 computer magazines around the globe!
We've been featured in PC-World (North America) and PC-Welt (Europe) previously, but now we've just received word that EasyBCD has made it into PC Magazine (North America) as well, so you can understand our excitement… (If you're an Aussie, check out APC Mag – we're in there too!)

Anyway, scans of the related articles in all three magazines can be found here, and a discussion thread for the PC Magazine mention is our forums here. (Oh, and if you spot EasyBCD in another magazine, do let us know!) The download page has also been updated with the relevant links. Thank you for making EasyBCD such a success!